Black Cap Films
Black Cap Films is a service company operating in the UK and USA. We service jobs for Production Companies, Agencies and Clients. To date we have produced work for clients including Nike, Clarins, Björk, Bureau Betak, Rapp Agency, European Golf Tour, Beginning Middle End Agency, RGA Agency.


Campbell started the company to enable him to open up opportunities for his close network of collaborating artists and creatives – teams that have repeatedly worked together to produce the highest quality films.
Producing partners are Rob Smyth in the USA, and Tiernan Hanby in the UK creating a solid transatlantic backbone to the productions.
Campbell and Tiernan have shot together multiple times in the UK over the past 10 years. Their works spans the spheres of feature films, commercials, and music promos – including a shared BAFTA nomination and a BIFA win.
Black Cap Films have handled multiple UK productions most recently Mugler's Angel campaign for the Clarins group and a key campaign for Nike and Bureau Betak. Although it's most notable work was the Cannes Grand Prix award winning VR project for Björk's Not Get track with the artists Warren and Nick.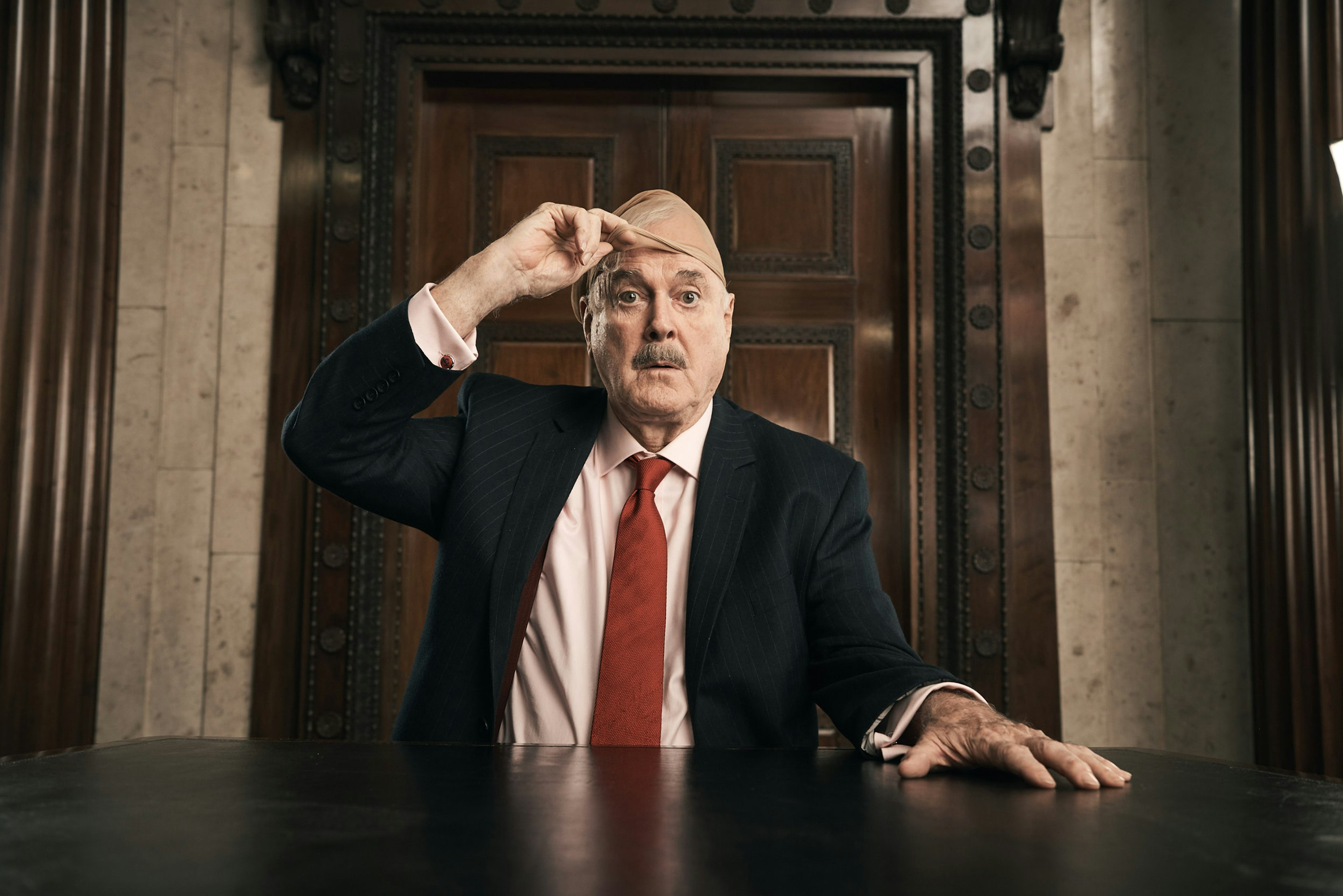 The US work began in 2010 when Campbell and Rob collaborated producing Moving Image content for photographer Mario Testino. They had a similar ethos of "put it all on screen". This saw the relationship continue for the next four years, throughout all of Testino's US film productions and other US productions. Campbell and Rob continued servicing various jobs including last year's hit music video for Dua Lipa's New Rules, with Director Henry Scholfield for Caviar UK. The video recently amassed over a 1.4 billion online views. Since then the US arm of Black Cap Films has continued to grow.